About Playa del Carmen, Your Travel Guide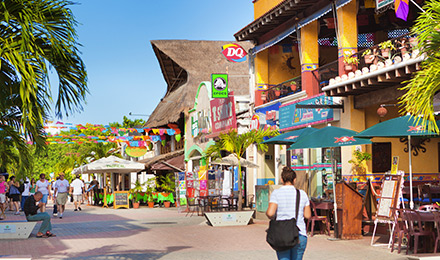 Playa del Carmen
¡Bienvenidos a Playa del Carmen!
Set on the Yucatan Peninsula, on Mexico's Carribean coast, Playa del Carmen is a happening beach town where you can enjoy all kinds of activities.
Playa del Carmen forms part of the Riveria Maya, a popular vacation destination with plenty of opportunities to go on excursions both educational and recreational.
This Playa del Carmen Travel Guide is designed to give you a well-rounded orientation of this beautiful city. Learn more!